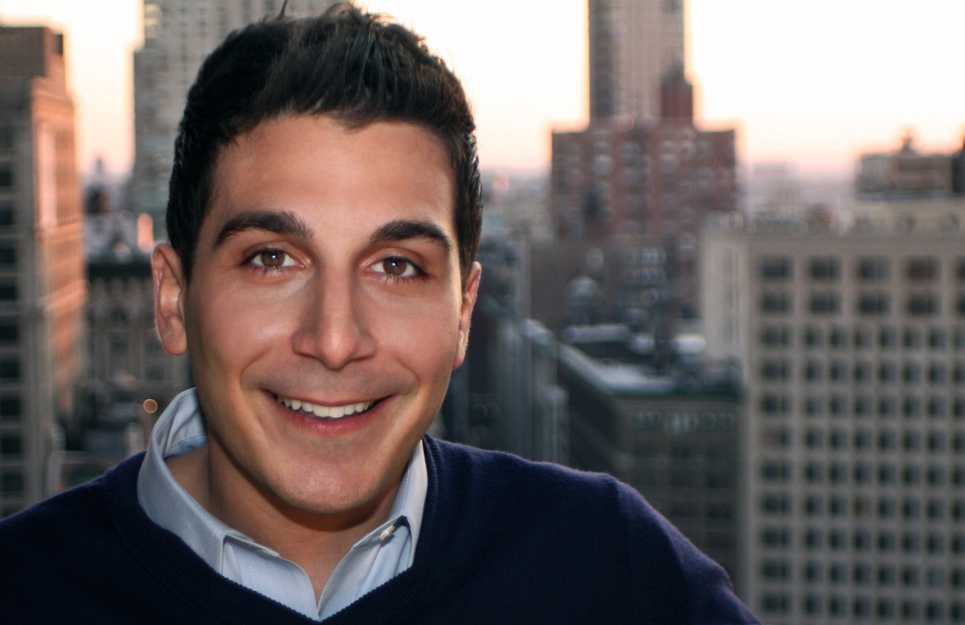 Welcome!
I am a licensed psychotherapist in
New York City. I work collaboratively with individuals and couples toward achieving greater well-being and life-satisfaction. 
Therapy is about creating change in your life. It can help you deal with specific issues, achieve goals, and help you gain greater insight. If you are in a relationship, therapy can help you deepen the intimacy between you and your partner. 
Therapy can be beneficial to everyone. It can be helpful to those suffering from symptoms of any kind, as well as those interested in having a better understanding of themselves.

Finding the right therapist is not always easy. I invite you to explore my website further to learn more about me and the services I offer. I look forward to hearing from you!
Check me out on Equality Pride Radio on AM1600 (3/4/13):
Out & About host John Campanario is joined by NYC based psychotherapist Joseph A. Zagame and discuss common issues gay men seek to work out, open relationships, affirmation, tips for success, and the importance of "me" time.